Shanghai International Advertising Technology & Equipment Expo: The holographic fan is eye-catching, and is truly naked!
Recently, as one of the important links of APPPEXPO Shanghai International Printing Exhibition, the 27th Shanghai International Advertising Technology and Equipment Exhibition was held in Shanghai Hongqiao National Convention and Exhibition Center. During this exhibition, more than 200,000 professional visitors from more than 100 countries visited and purchased There are more than 2,000 exhibiting companies. A lot of advertising equipment involves inkjet engraving equipment, signage, exhibition equipment, digital printing, POP, many commercial facilities and digital signage, digital display, as well as advanced products such as LED products and 3D printing.

In 2018, with the further expansion of the advertising market, China's investment in virtual markets is also increasing, and Chinese consumers are increasingly accepting virtual products. Limited by the functions of electronic hardware, traditional advertising methods have been unable to meet people's needs for promotion. Among the many advertising devices, a disruptive and innovative 3D fan has attracted the attention of many people.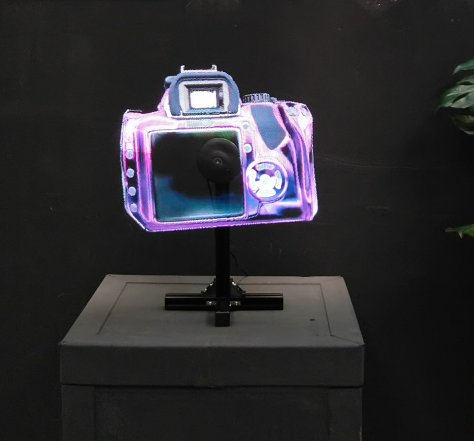 Similar holographic products are not without them. The development of holographic LED fans in China is in full swing. After the introduction of holographic projection concepts in China, due to the strong support of government policies and market demand, a large amount of capital poured into this market. One of the more mature ones is a 3D fan developed by Coyce, which is called a holographic 3D smart display. Where does this holographic LED fan appeal? You can see the bright patterns floating in the air from a distance, and after approaching, the audience can observe that the 3D graphics come to life in mid-air, and the most amazing thing is not its gorgeous picture quality, but that the audience can 360 degrees without Dead end watching. This is a milestone improvement for the current in-plane advertising.
After the staff explained, we learned the working principle of this 3D fan. The function is mainly realized by the rotating blades at the bottom of the fan. These blades are covered with LED lights, and the blades are quickly rotated to project through the LED screen. Due to the POV effect, human eyes can see a complete 3D light projection without auxiliary equipment. With suitable music effects, this novel and cool exhibition method has attracted the attention of many audiences.
At the moment when the homogeneity of advertising methods is serious, people are no longer satisfied with traditional offline advertising, and after a wave of Internet advertising has also exposed its shortcomings of "messiness, complexity and serious homogeneity", although there are huge The traffic is guaranteed but it cannot attract the target group. The 3D fan has embarked on the fast track after an initial exploration period in the domestic market. Such holographic 3D dazzling screens have become popular in various electronic technology events such as CES, Guangzhou International Lighting and Audio Exhibition more than once. As an advertising device, 3D fans have attracted the attention of investors with several distinctive features.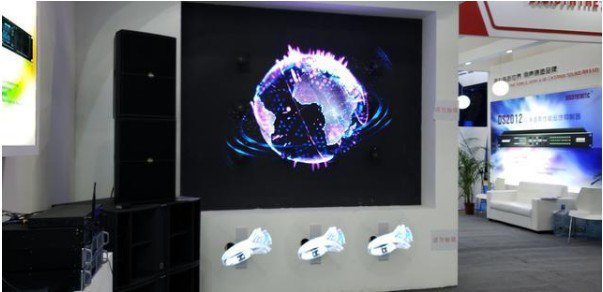 The first is its novel, full of science and technology. This is mainly due to its excellent imaging effect and smooth projection method. Many foreign technology enthusiasts are amazed by the creativity of this device. What made them unexpected is that China's trendy holographic projection equipment can have such bold innovations. Some foreign bloggers even took the video and posted it online, which caused a lot of praise from foreign netizens.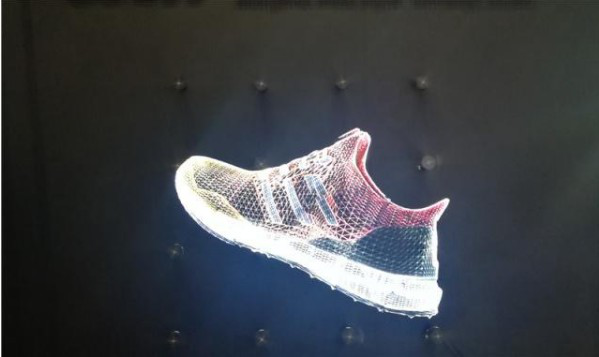 The second is its adaptability. Under the explanation of technical staff, we learned that this device can meet almost all outdoor and indoor advertising needs, whether it is an airport, a railway station, a subway or a shopping mall, a booth, or even a concert venue. Its small size and convenient installation method can save users a lot of manpower and financial resources.
The third is low cost. In terms of research and development, many domestic companies provide technical support, and many manufacturers ensure the supply chain of product parts. Abundant labor costs and lower technical thresholds have saved a lot of money for investors and franchisees.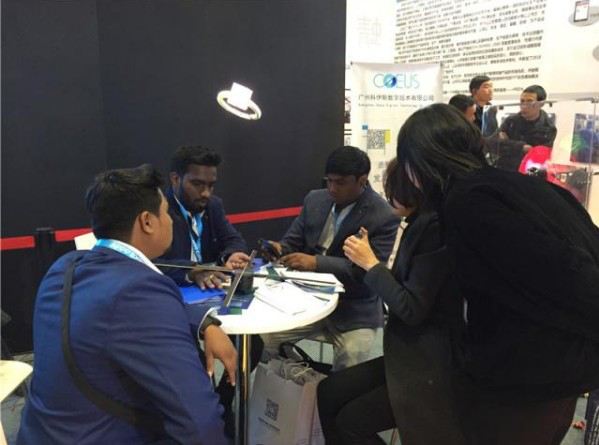 Relevant companies similar to Coyce have invested huge amounts of money in technology research and development. I believe that 3D fans will usher in a new round of technological change. This emerging advertising device will undoubtedly seize more share in the advertising market. People Acceptance of novelty is even higher, I believe this will bring a new wave of opportunities.